Team
Bigfoot Adventure Weekends Team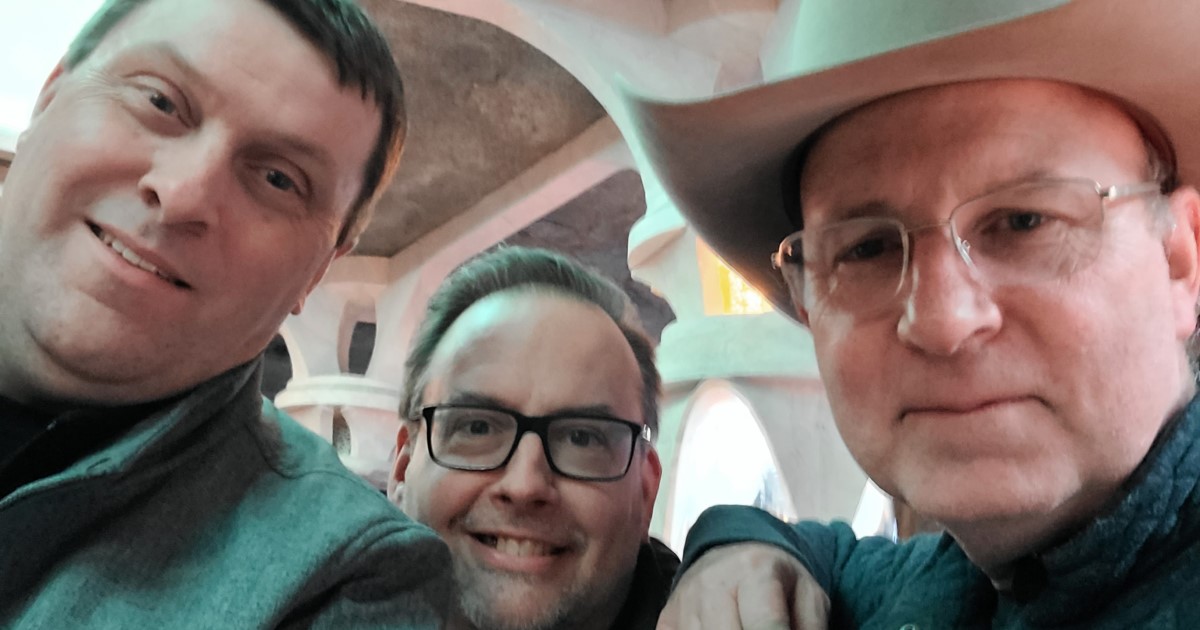 The Bigfoot Adventure Weekends team includes Jim, Jesse and Alan, all of them have lead investigations of Bigfoot. The guys have a passion for adventure and love exploring the woods in search of evidence of the elusive Sasquatch. All three have been actively investigating the Bigfoot phenomenon for the last several years and have had many interesting encounters deep in the woods at night.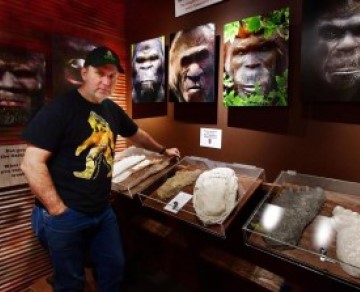 Jim Myers
Jim has been an avid Sasquatch believer for most of his adult life, but only in the last eight years has he moved from Bigfoot believer to Bigfoot researcher. Jim and his wife, Daphne, own a very unique store in Bailey, CO called The Sasquatch Outpost. The Outpost houses not only one of the largest collections of Bigfoot souvenirs anywhere in the country, but is also the home of the Sasquatch Encounter Discovery Museum, which has seen close to 15,000 visitors in the past 3 years.
Jesse Morgan
Jesse began taking researching Bigfoot seriously in the summer of 2009. Growing up with a family that primitive camped nearly every summer has given Jesse a lifetime of experience in the field. This comfort level allows Jesse to see and hear things others may miss. Jesse has a diverse background in strategic planning, marketing and military. Jesse's background gives him a critical eye to get the answers needed to solve this mystery.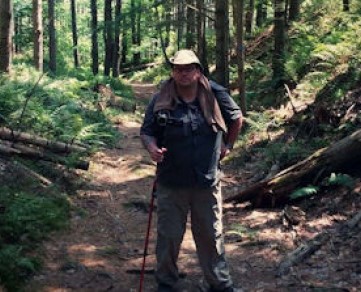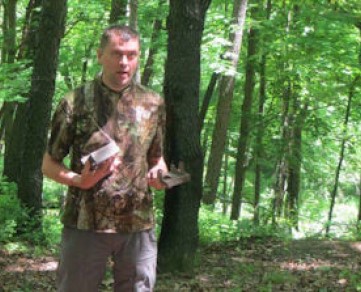 Alan Megargle
Alan began researching the Bigfoot phenomenon during the summer of 2009. Being in the field has been the number one priority for Alan, and this effort has resulted in a number of "close calls" including recordings of possible wood knocks and vocalizations. Despite having a successful career as an engineer, Alan's true passion is a calling to research the unknown. Since childhood he has always found time to get in the field, digging his heels into another muddy uphill hike.